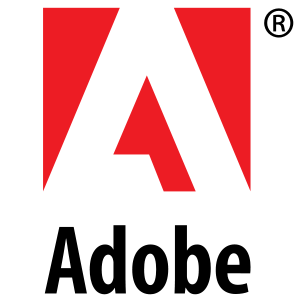 Whether we start from inventor's notes, a sketch, photographs or engineering drawings, all of our patent drafting and solid models are prepared with the use of the latest CAD software from Autodesk, SolidWorks and Adobe. Already have CAD files? We can import drawings from a wide range of other programs and file formats. It is seldom necessary for drawings to be completely recreated for patent filing purposes. This not only saves time but can reduce costs as well.
The prices below are for the preparation of formal patent drawings and represent the average cost per sheet. Exact quotes can be provided after reviewing disclosure materials.
Utility & Design Drawings (Average Cost)
Simple: $35-$55
Average: $55-$85
Complex: $85+
Trademark Drawings (Average Cost)
Average: $50-$85
Complex: $85+
Revisions (Average Cost) 
Free unless new matter added, new matter added is Billed Time.